MTV Roadies Season 2 Winner – Ayushman Khurana, Year 2004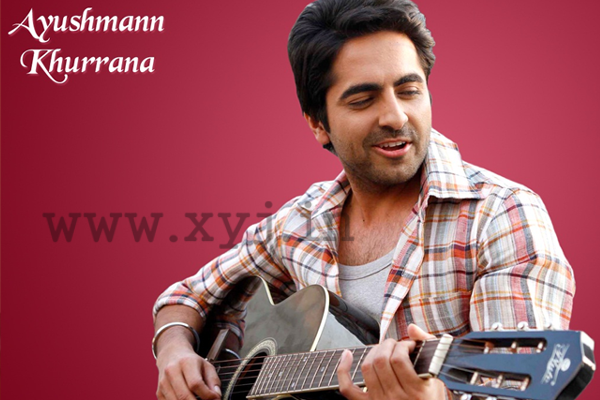 Season 2 of MTV Roadies was aired on 21st of August 2004 and it is won by the Ayushman Khurana, who recently work in several Bollywood movies and also host TV shows.
MTV Roadies Season 3 Winner – Parul Shahi, Year 2005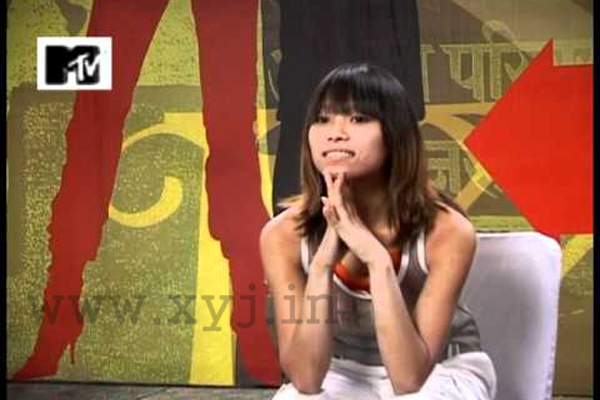 MTV roadies season 3 was special because this season got its first lady winner of the show Parul Shahi. Seasons 3 was aired on 11 November and have total 13 contestants.  We could not see Parul Shahi after winning the MTV Roadies on screen.