MTV Roadies Season 6 Winner – Nauman Sait, Year 2009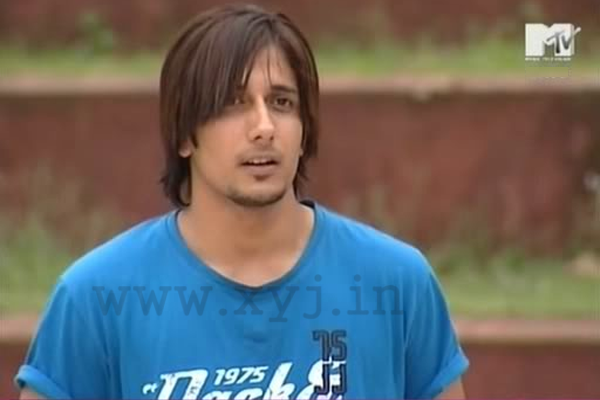 Season 6 of MTV roadies was aired on 8 November 2009 and it has maximum contestants so far the number contestant in MTV Roadies 6 was 20 and it won by the Nauman Sait.
MTV Roadies Season 7 Winner – Anwar Syed, Year 2010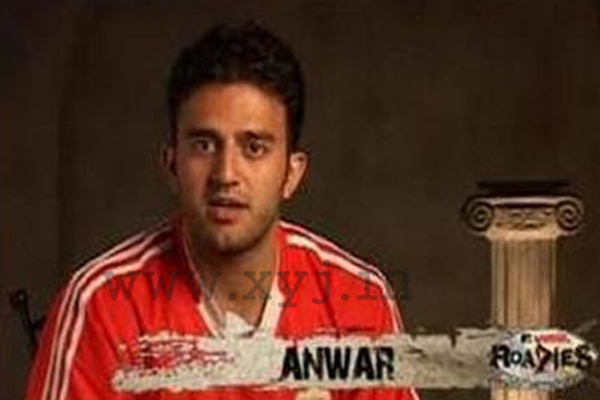 The show was shoot in 3 countries namely India, Kenya and Egypt and it was aired on 28 March 2010. The emerged winner of the MTV Roadies season 7 was Anwar Syed.