MTV Roadies Season 8 Winner – Aanchal Khurrana, Year 2011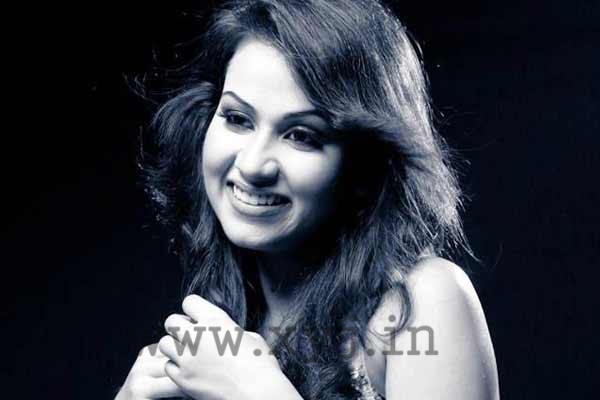 After a very long time MTV Roadies get again its women winner in Season 8 and the coincidence is that both the women winner of MTV Roadies are from the Delhi. The season 8 was won by the Aanchal Khurrana.
MTV Roadies Season 9 Winner – Vikas Khoker, Year 2012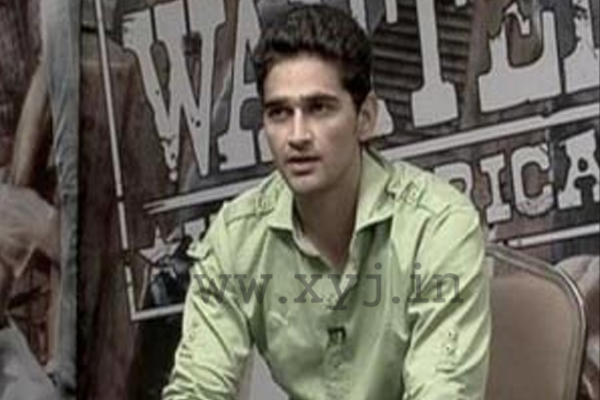 The MTV Roadies Season 9 won by the Vikas Khoker which was aired on 7 January 2012 with 13 contestants.