MTV Roadies Season 10 Winner – Palak Johal, Year 2013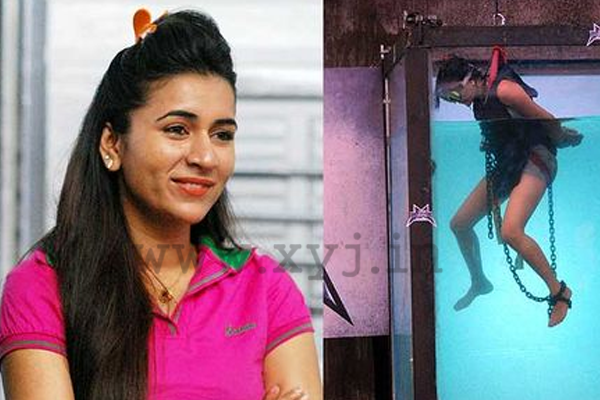 Season 10 of Roadies have total 16 contestants and it was aired on 19 January 2013 and won by the Palak Johal.
MTV Roadies Season 11 Winner – Nikhil Sachdeva, Year 2014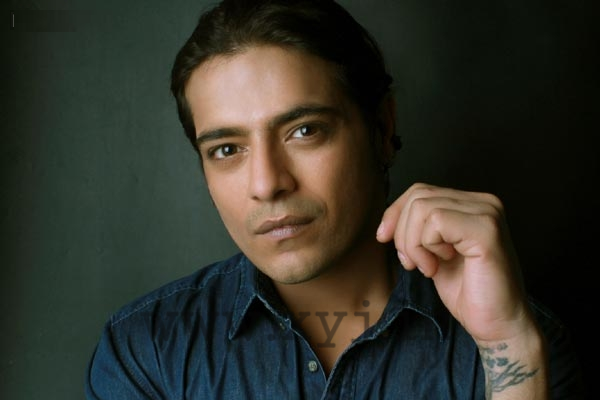 The MTV Roadies season 11 aired on MTV India from 25th of January 2014 and the series is won by the Nikhil Sachdeva (also known as Nick) from Delhi. Nikhil won the title on May 18,2014.