Halloween is a special festival that does not only bring happiness but also spread love and fondness. However, the level of enjoyment among kids in during Halloween is remarkable. The kids enjoy the atmosphere and the beautiful Halloween costumes. However, it is not always necessary to purchase a costly costume for the Halloween. You can make beautiful Halloween costumes at home easily for kids. If you don't have an idea, then these can help you to make this Halloween even better for your kids.
The Busy Chef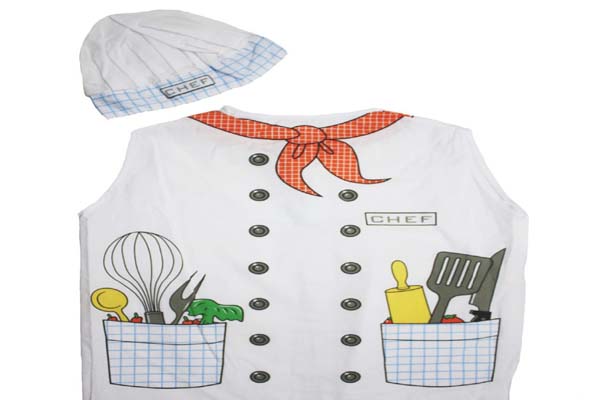 You can make the costume pretty easily with piece of table cloth. It is better to get a checkered one for this purpose. You need to make a hole at the center so that it can be wore like a Poncho. Now, you can add your creative mind to add some artistic effects on it. You can add red colored ball impressions for suace marks. The marks for spaghetti can also be very appealing.
The floating bath tub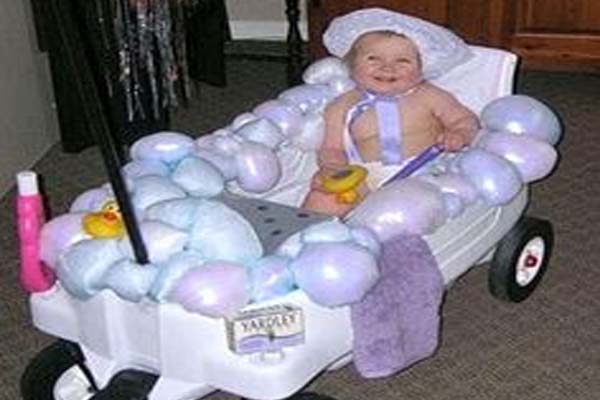 You can use an inflated baby bath tub and make two appropriate holes to be inserted in the body of the kid. You can tie it with colorful ribbons to give an appealing look. You can add same colored or multiple colored balloons on the bath tab to give it a floating look and feel for your kid.
The Rubic Cube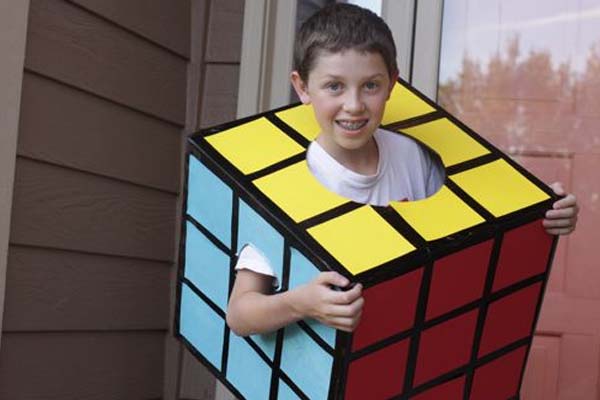 You need a square box to make the costume. Just clear the two openings of the box and make two parallel holes on both the side. Now take print of the cube and paste if on the box. The kid can now wear it with the two parallel holes work as arm holes.
The Ghost Hunter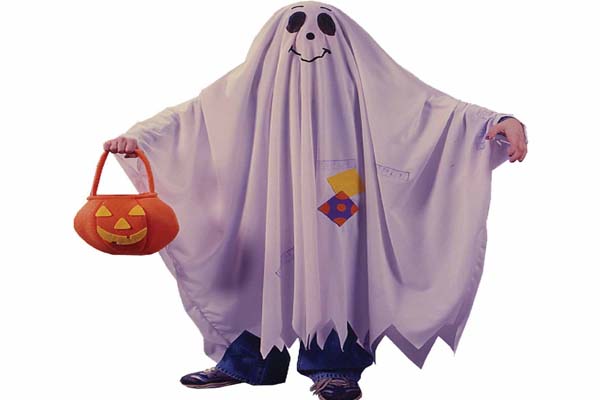 You can take white lab coat to make your kid a ghost Hunter. You can make different paint on it especially red. Some skin friendly paint on face would make it even better. The lab coat should be long and that makes it even more interesting. This would give him the look of daring guy on the Halloween festival.
The snow ball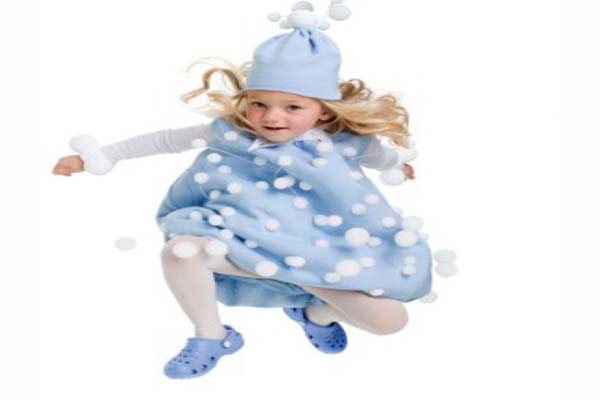 You can get an oversized light blue sweatshirt to give the feel. You can then sew little white balls in the entire dress for making it a snowball dress. It looks pretty and equally charming on your little baby. This is one of the best Halloween costumes for your kid. This is an interesting and equally fashionable costume for your little princess.
Smart Pant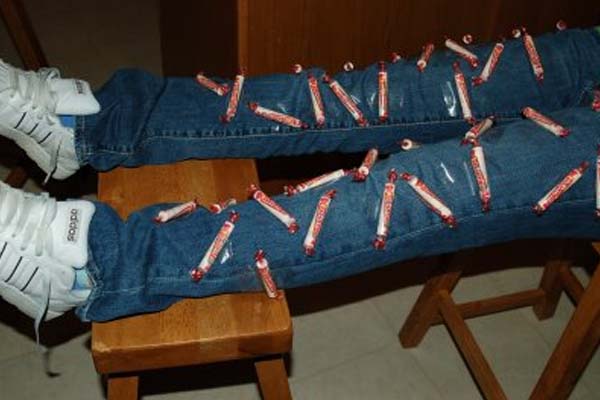 Take any Pant and then make it a smart one. Well, all you need is strong glue and multiple pens. Now glue the pens on your Pant and it will look like a smart and different one. You can however add any items to make it look more creative and attractive. You can change the hairstyle of your kid to more stylish one and then he would be like the Rock star of the Halloween festival.
Static Electricity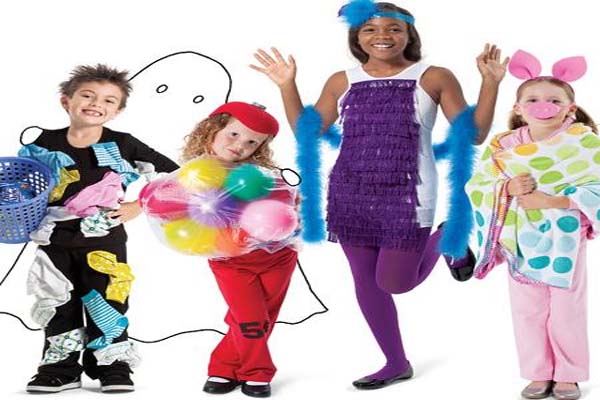 You can get that done pretty easily. All you need is a strong glue and you are done with it. You can glue various clothes on the long overcoat of your kid. It can be different socks, handkerchief and many others. You can also get that done with simple safety pins. You can tie the clothes from inside and it will look like that the clothes are hanging in the dress just like static electricity. This is a Halloween costume that can make everyone look again and again.
Weather Girl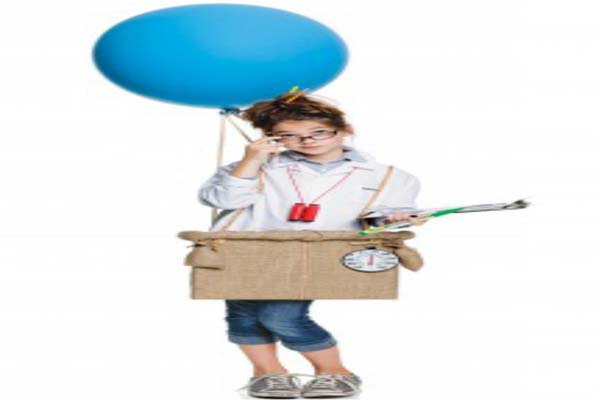 This Halloween costume can make everyone admire you and your creativity. Your daughter would be the Star of the Halloween festival. You need few toys and a cardboard box to make the Halloween costume. You can put a toy barometer at the front of the box. Make two holes on the box and tie it with a soft belt. Give your girl a lab coat to wear and hang the box on her neck. Your pretty princess would look like a weather girl.
The Halloween costumes are not only homemade and cheap but also equally attractive and appealing for your kids on the special Halloween festival.