The Television market is getting superior every day, but also quite perplexing with the new technologies coming.
The majority of televisions popular today are LED, LCD. These High Definition and Ultra High Definition sets use LED technology to automatically illuminate the particular portions of the screen and dim other portions of LCD to present a combination of bright and shady portions in a scene.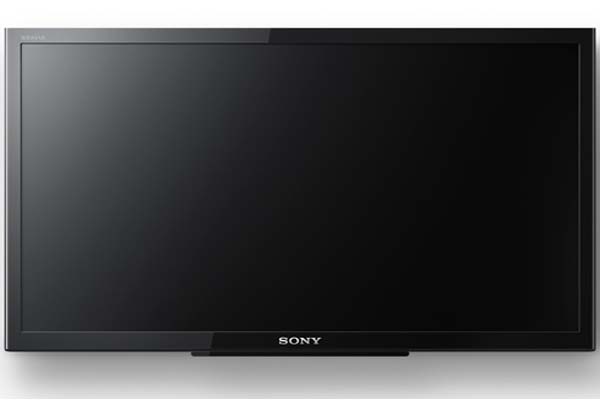 To buy a LED TV online one must contemplatethe following:
Brand – You have a lot of choice when you shop online. Also, you can compare the features online and weigh the pros and cons as per your requirement. Always buy the brand which has maximum number of service centers.
Budget – A very important thing to keep in mind before buying anything luxurious. However, it is easy to compare the LED TV costs and benefits online. How much is it that you can spend because the more you spend the features will automatically increase but if your budget is tight, you might have to compromise on some features.
Best time to get a new TV – Most websites have attractive promotions and you can get a huge discount on buying electronic items. With online banking and credit card, deals, discount coupons, free shipping, reward points, cash back can also be availed along with extended warranties and price protection plans.
Size –There are small, medium and large sized televisions. Consider where would you place it, how many people would watch together, how close you would be sitting to the TV and then choose the screen size accordingly. Sometimes people buy over-sized screens as it is considered as a status symbol.
Refresh rate–Only recommended if you like watching action movies or races on your set.
Overall display quality -The more pixels a screen has, the sharp would be the display quality and consequently, more is the clarity of the television. It ranges from 1080p HD or 4K Ultra HD. The latest resolution 4K Ultra HD is 4 times the resolution of 1080p.
RMS Output – Means better sound quality but due to their slender size, there is no room for large speakers that produce rich sound. Therefore, you can attach either a surround-sound system or a sound-bar.
The electricity perspective – The energy consumption massively depends on the usage of features like Sound, refresh rate and output quality. You should check your requirements first so that your energy bill is optimized.
Connectivity ports– These HDMI& USB ports can get used up to add a sound bar, a Roku or Chromecast and a game console.
Redundant features – Some features can be ignored like 4K Ultra HD, 3D, Smart TV & Curved screens. They may become more trouble than the worth of TV.
Conclusion
TV is a saving that you will relish for many years. But you need to ascertain the essential features. Look out for deals and find the accurate blend of features and cost as suitable for you.