Wait could be over for the Delhi Development Authority (DDA) housing scheme 2014 tomorrow on 24th of November. Earlier the draw was supposed to be announced on 17th November but DDA has postponed the draw date due to some technical issues.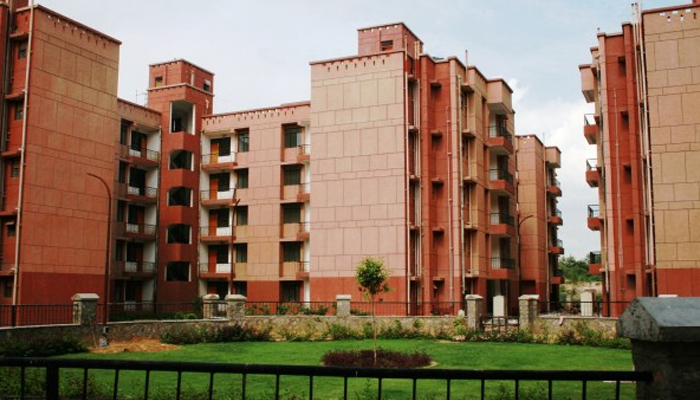 DDA already conducting dry run since Monday, 10th November to check their preparedness but due to some technical issues and after receiving several calls from the applicants regarding the incorrect data DDA postponed the date again and again.
People from all over India take interest in DDA housing scheme and DDA has received over 10 lakh applications for 25,000+ flats means for 1 flat around 40 peoples have applied. DDA offered flats from varied category starting price from Rs. 7 lakh to Rs. 1.2 crore.
In an interview with NavbharatTimes DDA officer says due to large number of applications and varied category of flats from different location of Delhi it taking too much time. Instead they did not received all applicants data from the bank due to which they could not start their preparation on time and the whole process become late. DDA doing their best and working on database continuously 24 hours, so that, whole process could be complete in 2 -3 hours.
If everything work properly we may announce the draw result by Monday, 24th November and first time DDA draw can be viewed online via accessing following URL: www.ddadrawlive.in
Recommended: