Dhananjay Choudhary is a well – known business professional in his field. He is a tremendous Mechanical engineer with more than two decades of experience working on business development strategies and projects executions with several companies. Through his magnificent career, he has worked with multiple industries like oil and gas, steel and heavy engineering. Currently, Dhananjay Choudhary is a self – employed business professional with a company known as "Camtech Manufacturing FZCO" from the year 2008.
Personal life:
Dhananjay Choudhary was born in the year 1973 in August. His roots can be traced back to India. He holds a degree in Mechanical Engineering from a reputed college in India. He is presently living and working in Dubai, UAE.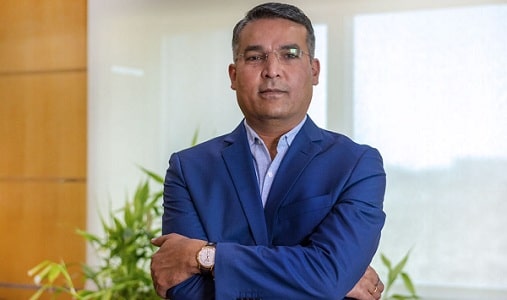 Dhananjay Choudhary has always been a self – motivated and determined individual. On completing his basic education, he moved abroad in search of better opportunities. Dhananjay Choudhary through his hard work and creativity has made a name for himself in the industry. He is highly respected and admired by clients, team members, and fellow entrepreneurs.
Professional Summary:
Dhananjay Choudhary is a business developer and entrepreneur with 28 years of experience in the field. He is an innovator with firsthand knowledge on various aspects of business development.
Key Skills
Dhananjay has an excellent command over communication and presentation skills. These two attributes have aided him in successfully leading team of experts under various projects.
A proven strategist and executor of various business development modules, sales, and management of a company.
Proficiency in research, designing, planning, and implementation; He is known to foresee market trends and strategize marketing blueprints
A true learner committed to staying the best in his field with strong interpersonal skills.
With his high energy and innovation, Dhananjay Choudhary can develop and run business survival strategies, which are profitable for companies by acquiring and retaining the customers. He specializes in budget control and precise project executions at all scales.
Dhananjay Choudhary values handwork and effort of his fellow team players, which has gained him their appreciation and support for running a successful business.