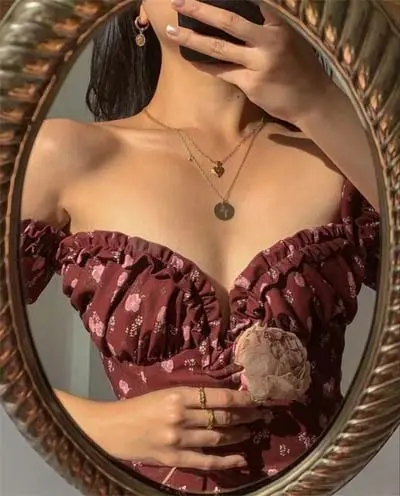 Dainty and Delicate Pendants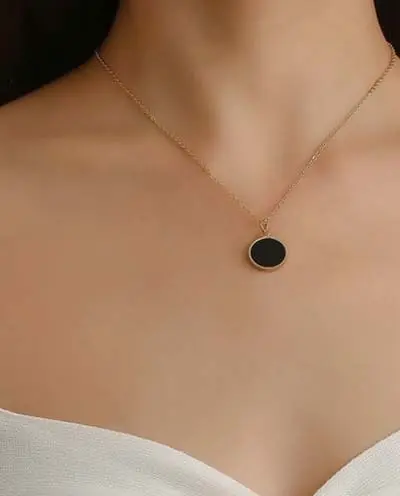 A pendant is something that every girl has. These delicate and dainty pieces of jewelry can transform any outfit. They completely change the look of an outfit. A cute pendant on the neck does wonders for a woman's entire look. A pendant is technically the hanging charm. You can dangle it around any piece of necklace or choker you own. Thus, a pendant offers you great versatility and variety when it comes to wearing it. You can wear it with plenty of necklaces and chokers; thus, you get a new neckpiece each time! So, you get multiple styles of pendants in one pendant.
Difference Between Pendant and Necklace 
Although they serve the same purpose, a necklace and a pendant are different. A necklace is any sort of jewelry you wear around your neck. There are a great variety of necklaces available in the market. You can buy choker necklaces, layered necklaces, etc. But a pendant, on the other hand, is the charm you hang onto a necklace. Thus, it can be of any shape or design, and you can attach it to any necklace you own. Also, a pendant can technically be worn anywhere on the body, whereas a necklace, very apparent from the name, can only be worn around the neck.
Which Chain Is Best For Pendants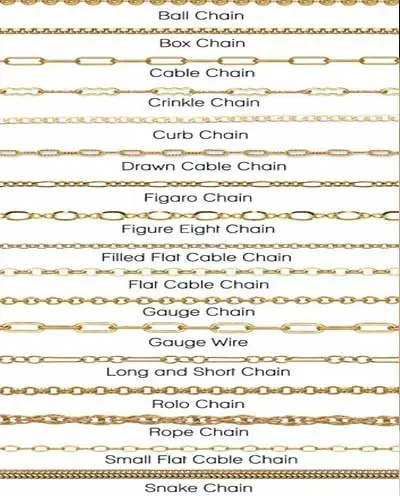 If buying a chain online, first consider the design of the chain. The design of the chain should go along with the pendant you have. There are several types of chains available online, so you have a great variety to choose from. You can buy a cable chain, a cord chain, a link chain, a rope chain, a box chain, a Figaro chain, etc. As you can see, there are tons of options to choose from! Go through these carefully and choose one that would look the best with your chosen pendant.
What Chain Length is Best For Pendants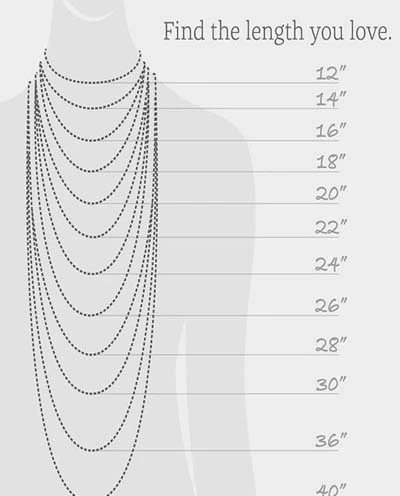 Chain length is a very important detail to consider because it greatly affects the look of your pendant. It also depends on your preference, whether you want the pendant to be low hanging or quiet up the neck. After choosing the type of chain you want, start figuring out the length. If buying online, most websites will have the chain length mentioned. You can take a measuring tape and place it around your neck where the actual chain would sit. Make it as low hanging or running upwards as you want! Now, you have the perfect length measurement for your chain! Buy this exact chain length, and you will soon have the perfect partner for your pendant!
How to Wear A Pendant
A pendant is a versatile piece of jewelry. It can be worn with multiple chains and necklaces, giving it the ability to provide a new look every time you wear it! Be it a box chain or a link chain, you get an amazing look every time. So, you can wear a pendant in many different ways.
There are also many types of pendants available in the market these days. You can go for Y2K looks by buying a trendy and quirky pendant, with unique designs, like the evil eye, rainbow, clouds, sunflowers, etc. For more traditional designs, you can go for Kundan pendants, rose gold pendants, gold-plated pendants, etc.
A pendant is the perfect add-on accessory. It is compatible with most outfits, whether Indian or western. Most people also like to buy a signature pendant for themselves, so they can wear it daily. So, a pendant is a unique piece of jewelry that can hold so much significance and nostalgia!