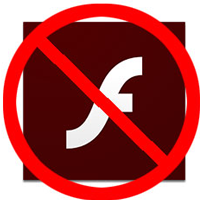 "Adobe Flash Player" is not safe to use if you are using it then your PC or laptop could be hacked by hackers because hackers run their code on your PC if you are using Flash Player. To protect your PC from hackers you must disable or update the latest version of Flash Player. As per newste Adobe Flash Player version 18.0.0.194 for Windows and OS X and for Linux 11.2.202.468 is affected which is not safe to use.
After finding this problem "Adobe Flash Player" has launched its latest versions for Linux Users 11.2.202.481 and for Windos & OS X latest version is 18.0.0.203. So, it would be better for all the users to update their Adobe flash player with the latest versions. Adobe has recommended all the users of Flash player Globaly to Delete or Disable the Adobe Flash Player plugin. Now, the question is how to delete or Disable this plugin well it's explained in detail below.
How to Disable Adoble Flash Player in Google Chrome?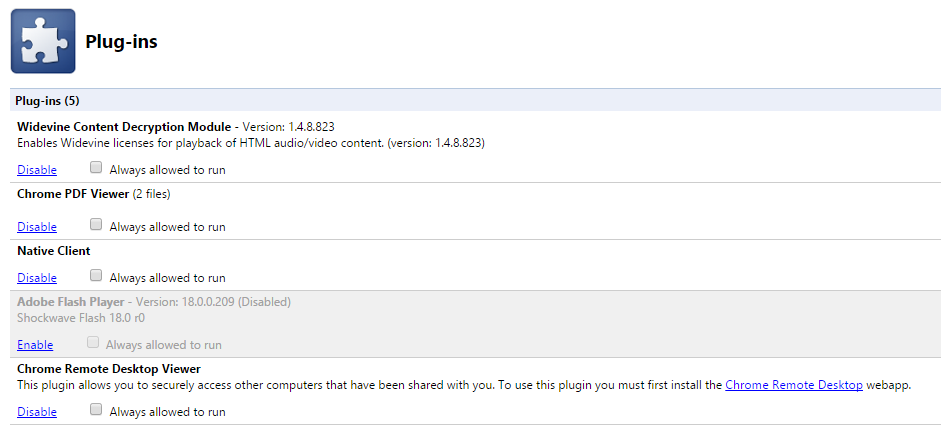 Open Google Chrome Brower
Type: chrome://plugins/
Find "Adobe Flash Player"
You will see its version now click on Disable.
How to Disable Adoble Flash Player in Mozilla FireFox?

If you are using FireFox then click on Add-ons
Go to Plugins
Go to Shockwave Flash see if it's older version then Disable this
If you could not find the Add-ons button or option just type "about:addons" in address bar of Mozila Firefox and follow the above mentioned steps to disable Adobe Flash Player.
How to Disable Adoble Flash Player in Internet Explorer?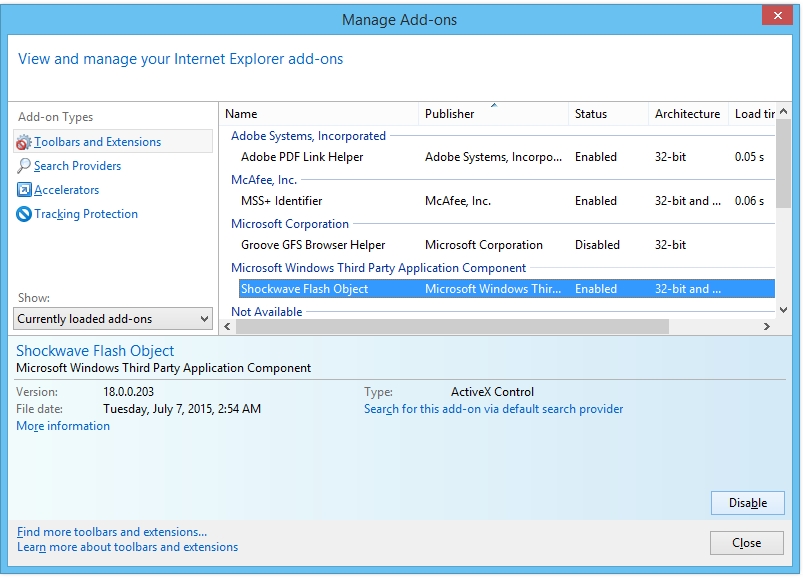 If you internet explorer user then follow these steps to disable "Adobe Flash Player"
Click on Tools
Go to Manage Add-ons
Choose "Shockwave Flash Object" click on disable button as given in below example.
You can find this information on the official website of Adobe here: Adobe News
Hope you like this piece of article if yes please share your thoughts in below box and like us social networking button give in left hand side.