The Vice Chairman of Delhi Development Authority (DDA), Mr. Balvinder Kumar said that they will hold the computerized draw of lots for the DDA flats housing scheme 2014 on 17th of November, Monday at around 12:00 noon.
Now the Mr. Kumar said that the mean reason behind the delay is some technical issues. He said the process of draw taking around 6-7 hours during its testing and the we would like to decrease the time period that's why we have decided to draw of lots by Monday 17th November.
Latest Update: DDA Draw Result Online Check Now
Delhi Development Authority postpones housing scheme draw to unspecified date read in detail on Development Authority
It is also cleared that Draw will be held on the headquarters of DDA at "Vikas Sadan"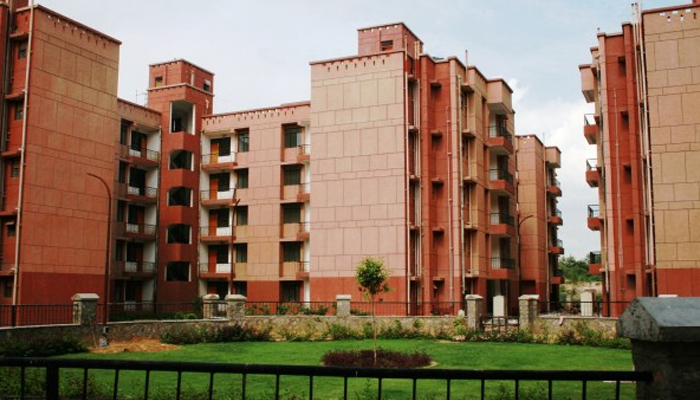 Earlier the draw date was the November 10 and it shuffle to November 14 and now 17th of November due to shuffling of draw date again and again people are really offended from the DDA. Hope this time DDA is serious and will draw the result of lots by Monday 17th November, 2014. As the authority already conducting dry runs since Monday, November 10 to check its preparedness and this time are ready.
May be you have heard several time that DDA first time would also be "webcasting live" the entire draw online there is good news for all who using internet and unable to reach the DDA headquarter at the time of draw. The authority comes with a dedicated URL for the same where applicants can see the draw result online www.ddadrawlive.in.
VS Tomar, Director(System) said that "We have created a dedicated website (www.ddadrawlive.in) for the draw, and instead of directly webcasting through a YouTube channel, we later decided to create a separate window for the event altogether, where online user can see the proceedings live,".
In any case if you could not see the draw result live don't worry you can visit our recently published article where we update the list after the draw result must read this post. List of DDA Flats Draw Result Winners.