Pune is known to be the Oxford of the East due to its immensely scholastic nature and presence of numerous reputed institutions in the city, which has been the prime reason for its popularity amongst the students. The best engineering colleges in the city of Pune, provide students with splendid educational environment and ample opportunities to build a lucrative career. Some of the best engineers in the industry are recognized to be graduated from the best engineering colleges in Pune, justifying it to be a student's paradise. The way the students work to earn pocket money in Pune, gives a glimpse of the West which has been attracting students from years.
Students who are technology driven, find Pune as the best suited place for themselves because it is home to acclaimed IT companies like Infosys, Accenture, Wipro and many more. Apart from the best engineering colleges in Pune, the city is well known for all other sectors of academics which includes mass media, commerce and medical. All these academic programs have excellent career prospects for students in Pune.
Pune has been the first choice for many aspiring students due to the provision of different academic courses and the youthful drift prevailing in the city which is supported by positive global influences. The city is not just a student's hub but also a startup pivot, as the talented graduates from the best engineering colleges of Pune have given a kick to entrepreneurship and added a whole new meaning to it.
The city of Pune is considered to be the major IT center of the country and has made it easier for IT professionals to search for better job options. If someone is expecting for a tension free future where one will never have to worry about his/her job security, then Pune is the place for that person to get trained.
One main reason for Pune being a popular choice among students is also because of its favorable climatic conditions, less traffic, proper educational structure provided by standardized academic institutions and research centers.
Some of the best engineering colleges in Pune are listed below: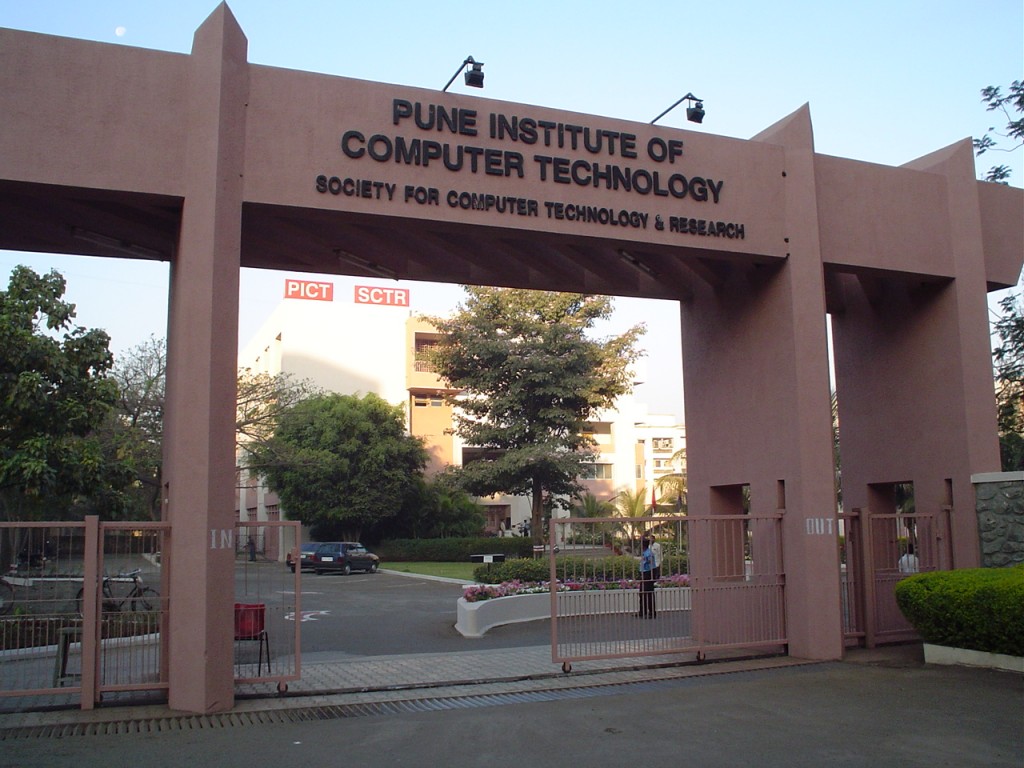 College of Engineering
Pune Institute of Computer Technology
D.Y. Patil College of Engineering
Bharati Vidyapeeth College of Engineering
Maharashtra Institute of Technology
MIT College of Engineering
All India Shri Shivaji Memorial Society College of Engineering
Modern Education Society College of Engineering
PES Modern College of Engineering
Pimpri Chinchwad College of Engineering