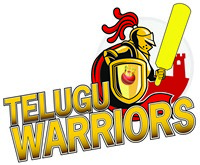 Are you looking for the Telugu Warriors Team Members, coach and owners? Are you big fan of Venkatesh or Telugu Warriors and looking for details information about the Telugu Warriors cricket team in 2015? Then this is the perfect place. As we have shared the detail information about the Telugu Warriors which includes the name of players, coach and owners. Instead of this would like to inform you that 4th match of the series will be played on Sunday between Telugu Warriors Vs Bengal Tigers. For other schedule matches of Telugu Warriors read Celebrity Cricket League T20 Match Schedule if you want to know who was the winner of previous season of CCL can read our recently publish article "Celebrity Cricket League Winners Lists of All Seasons 1,2,3,4,5,6".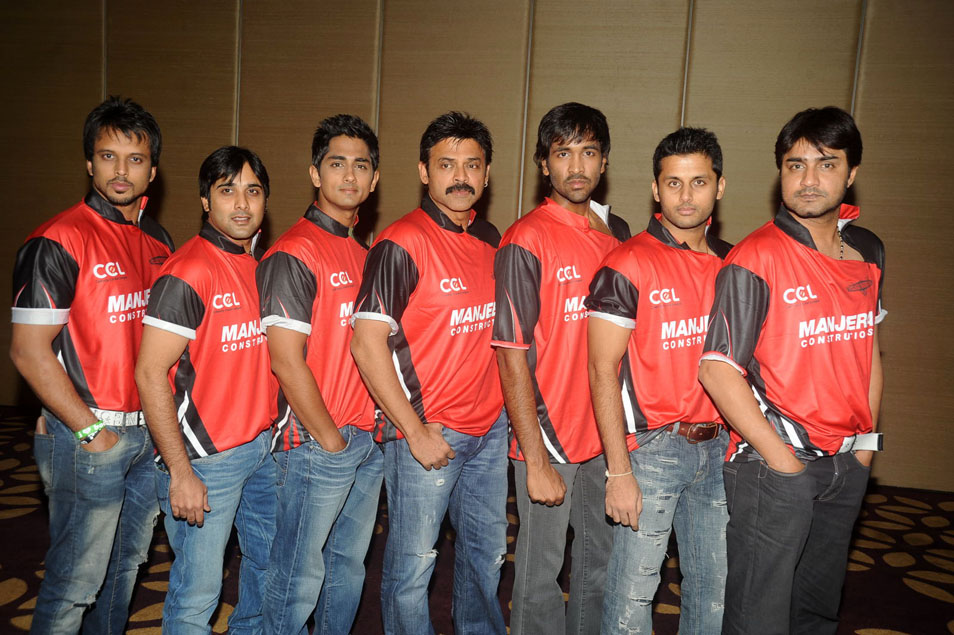 Telugu Warriors Team Squad for Celebrity Cricket League 2016
VENKATESH – BATSMAN (CAPTAIN)
SRIKANTH – BATSMAN
SACHIIN JOSHI – ALL ROUNDER
AKHIL AKKINENI – ALL ROUNDER
TARUN – ALL ROUNDER
RAGHU – ALL ROUNDER
PRINCE – ALL ROUNDER
NIKHIL – ALL ROUNDER
SUDHIR BABU – BATSMAN
SAMRAT – BOWLER
TARAKA RATNA – ALL ROUNDER
SUSHANTH – ALL ROUNDER
NAGA SHOURYA – ALL ROUNDER
DHARAM – ALL ROUNDER
CHAITANYA – ALL ROUNDER
AADARSH – ALL ROUNDER
NANDA KISHORE – BOWLER
VISHWA – ALL ROUNDER
HARISH – ALL ROUNDER
KHAYYUM – ALL ROUNDER
Who is the coach of Telugu Warriors Team in 2016 CCL?
VANKA PRATAP is the coach of Telugu Warriors in 2015.
Brand Ambassador of Telugu Warriors in 2016
Chammy Kaur, Richa Gangopadhyay If I missed anything in the post above which I should share please do let me know via your comments in below box and also share who will be the key player of the team according to you or who is your favorite player in team.