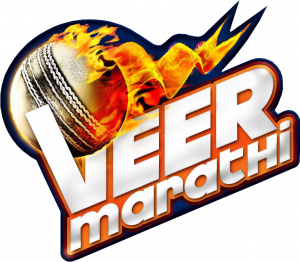 Veer Marathi cricket team is lead by the skipper Ritesh Deshmukh who is an good actor and cricketer. They are back to take revenge from its season 4 competitors as well as to grab the trophy of CCL5.
All the Marathi boys are you ready to support your Veer Marathi team? Then must watch their today's fight with Mumbai Heroes and the interesting thing is that Veer Marathi is also full of celebrity of Bollywood.
Below is the detail information about the Veer Marathi cricket team which includes the name of players, coach, owner and brand ambassador of the team if you want to know who was the winner of previous season of CCL can read on recently publish article "CCL Celebrity Cricket League Winners Lists of All Seasons".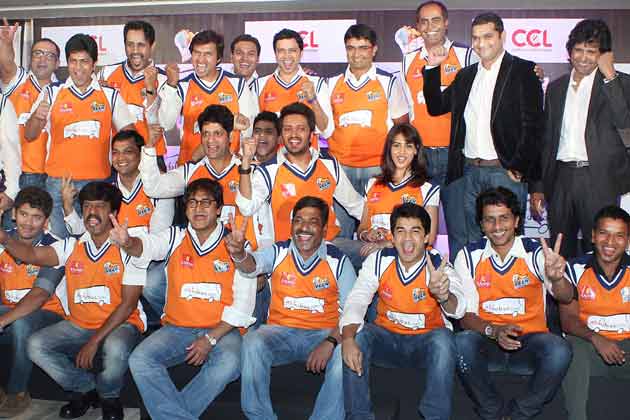 Veer Marathi Team Squad for Celebrity Cricket League 2016
RITEISH DESHMUKH – ALL ROUNDER (CAPTAIN)
ANKUSH CHAUDHARI – BOWLER
RAJESH SHRINGARPURE – BATSMAN
SIDDHARTH JADHAV – BATSMAN
NUPUR DHUDWADKAR – ALL ROUNDER
MANOJE BIDDVAI – BATSMAN
SANJAY NARVEKAR – BATSMAN
RAIEES LASHKARIYA – ALL ROUNDER
SANDEEP JUWATKAR – ALL ROUNDER
SHARAD KELKAR – ALL ROUNDER
MAKRAND DESHPANDE – BATSMAN / WICKET KEEPER
MAHESH MANJREKAR – ALL ROUNDER
MADHAV DEOCHAKKE – BATSMAN
UPENDRA LIMAYE – ALL ROUNDER
SANDESH UPASHAM ALL ROUNDER
RAHUL GORE – ALL ROUNDER
PUSHKAR JOG – ALL ROUNDER
ANALESH DESAI – ALL ROUNDER
SANJAY JADHAV – ALL ROUNDER
NISHIKANT KAMAT – ALL ROUNDER
ASTAD KALE – ALL ROUNDER
ARYAAJIT – ALL ROUNDER
Who is the coach of Veer Marathi Team in 2016 CCL?
MONTY DESAI is the coach of Veer Marathi in 2015.
Brand Ambassador of Veer Marathi in 2016
GENELIA D SOUZA
The first match will start with Veer Marathi from 2.30 pm onwards as said above for further match schedule of Veer Marathi must read this "Celebrity Cricket League Match Time Table".