Delhi being the national capital region, consists of a hectic scheduled life because of which families and especially newly married couples crave to spend quality time with their loved ones. Being located in the northern part of the country there are a number of destinations you can choose from to spend your time at. So, here are the top 10 best honeymoon destinations around Delhi.
10th Position: Lansdowne

Distance from Delhi: 228 kilometers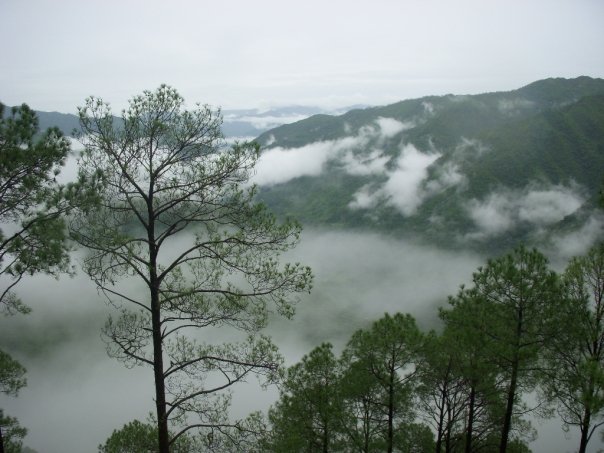 Located at about 228 kilometers away from Delhi city, this place would be a perfect choice if you are looking for a destination with beautiful scenarios, great views as well as slightly low cost visit. The Himalayan range of mountains can be seen from here that would add a romantic crux to your visit. This place is also known for its Bhulla Lake and its astonishing boat rides.
9th Position: Morni Hills
Distance from Delhi: 227 kilometers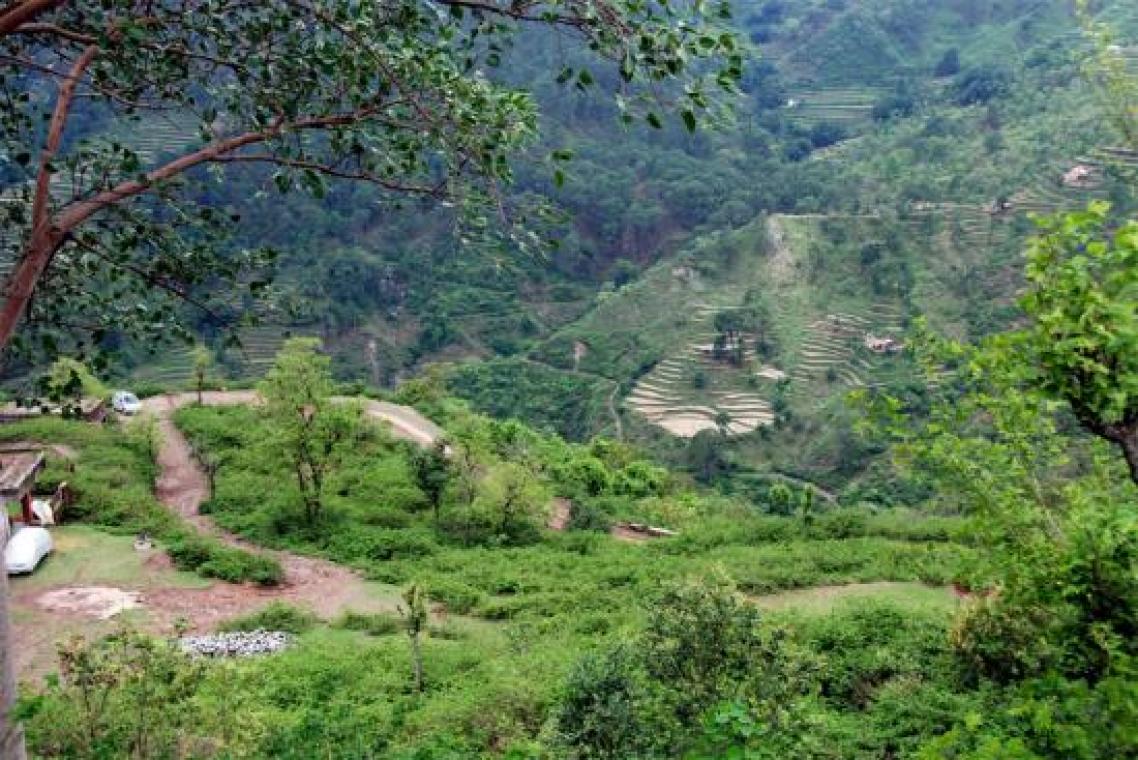 Morni Hills, a well-known hill station located about 227 kilometers away from Delhi and about 1,220 meters above the sea level which is located in the state of Haryana. It is a twig in the range of Shivalik Mountains. There are number of interesting visit able places in here and it is generally known for its romantic boat rides, adventurous trekking and rock climbing sports. Honeymoons should be in unobtrusive places, away from the daily crowd and noises and this place is undoubtedly one of them.
8th Position: Manesar
Distance from Delhi: 46.2 kilometer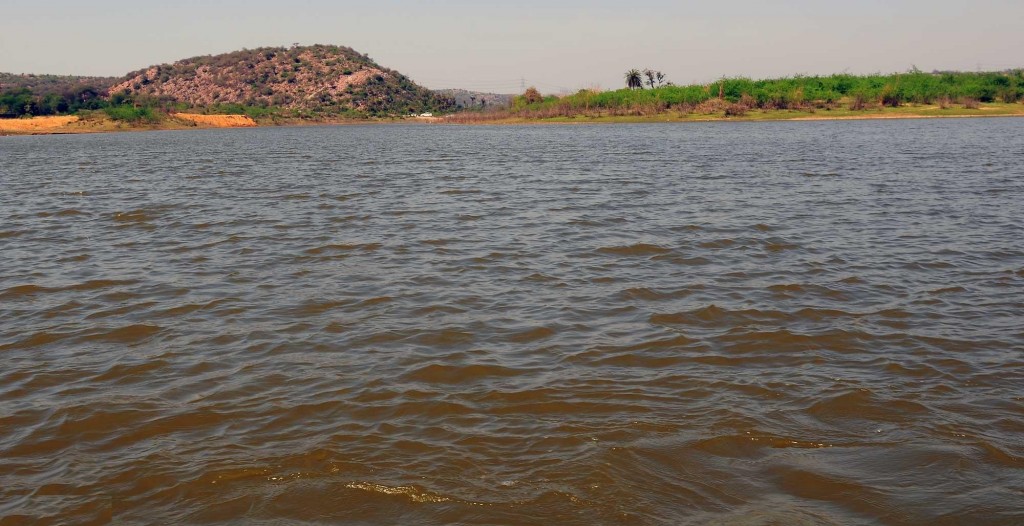 Situated in the Aravali range of mountains, not many people inhabited here earlier. But now due to the rapid industrial growth in and around Delhi, this place is also called as new Gurgaon. It is most commonly known for its idealistic boat rides where you and your loved ones would spend quality time while admiring the beauty of nature. The other well-known tourist spots are Damdama Lake and Sultanpur Bird Sanctuary.
7th Position: Nainital
Distance from Delhi:228 kilometers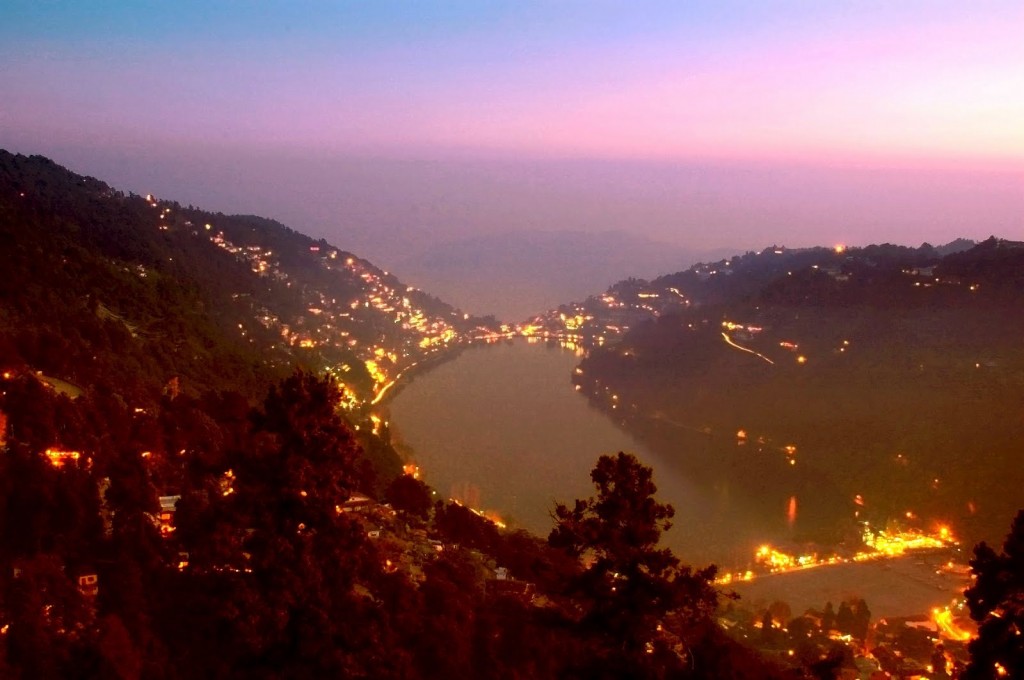 Positioned in the Kumaon foothills, this place is located about 228 kilometers to the east of Delhi and can be retrieved in car or by a train journey and you would get to admire nature's beauty along the way. As the name of the place goes, it resembles to be 'Lake of the Eye –Nainital'. The town lies in the middle of Kumaon mountain range and is surrounded by greenery which makes it an admirable as well as a romantic place.
6th Position: Naukuchiatal
Distance from Delhi: 250 kilometers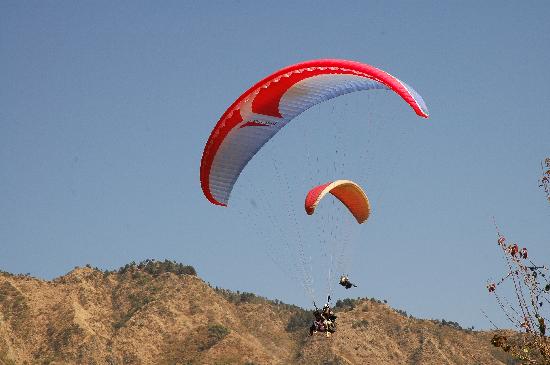 The town of Naukuchiatal which is located about 250 kilometers away from the National Capital Region – Delhi is placed in the middle of mountains and hilly region. This place gives you a pleasant and peaceful atmosphere helping you to relax and stay away from your hectic schedule and daily hustle of your life. This place is also famous for its adventure sport of paragliding.
5th Position: Ranthambore
Distance from Delhi: 380 kilometers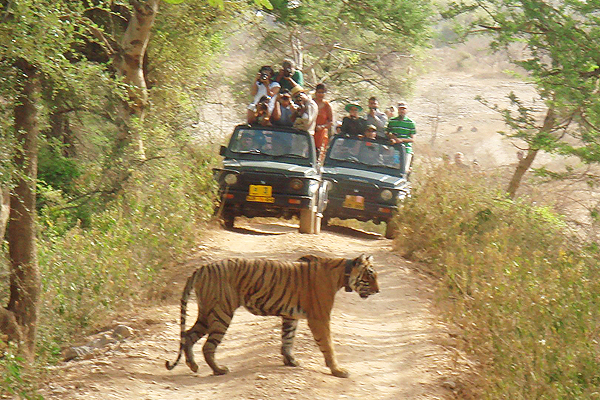 A tiny village in Rajasthan and about 380 kilometers away from the Delhi is a perfect place if you are looking for a beautifully romantic as well as extremely adventurous at the same time. It consists of rich flora and fauna and is home for Ranthambore National Park. What adds a romantic essence to this place is its historic wrecks and enthralling natural beauty.
4th Position: Almora
Distance from Delhi: 370 kilometers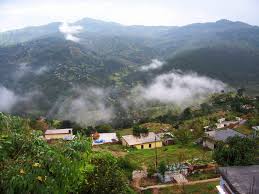 One of the popular hill stations in the Kumaon range is snuggled in the Eastern region of Uttarakhand and is about 370 kilometers to the north of Delhi. The spectacular view of Himalayas, luxurious green valleys and forests is what adds much beauty and a romantic aroma to this place. This place is commonly known as 'Switzerland of India' because of its astounding natural beauty and exquisite wildlife.
3rd Position: Agra
Distance from Delhi: 230 kilometers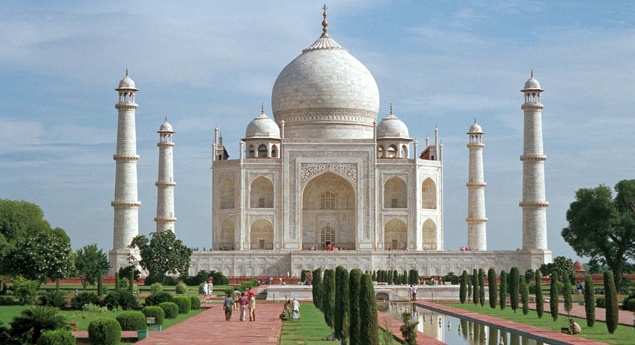 Located at about 230 kilometers from the Capital city – Delhi, this place is considered as one of the most romantic places in the country because of its one of the Seven Wonders of the World – Taj Mahal. The preferable time to visit this place is winters that are from October to December, when the weather is really beautiful and pleasant.
2nd Position: Mussoorie
Distance from Delhi: 280 kilometers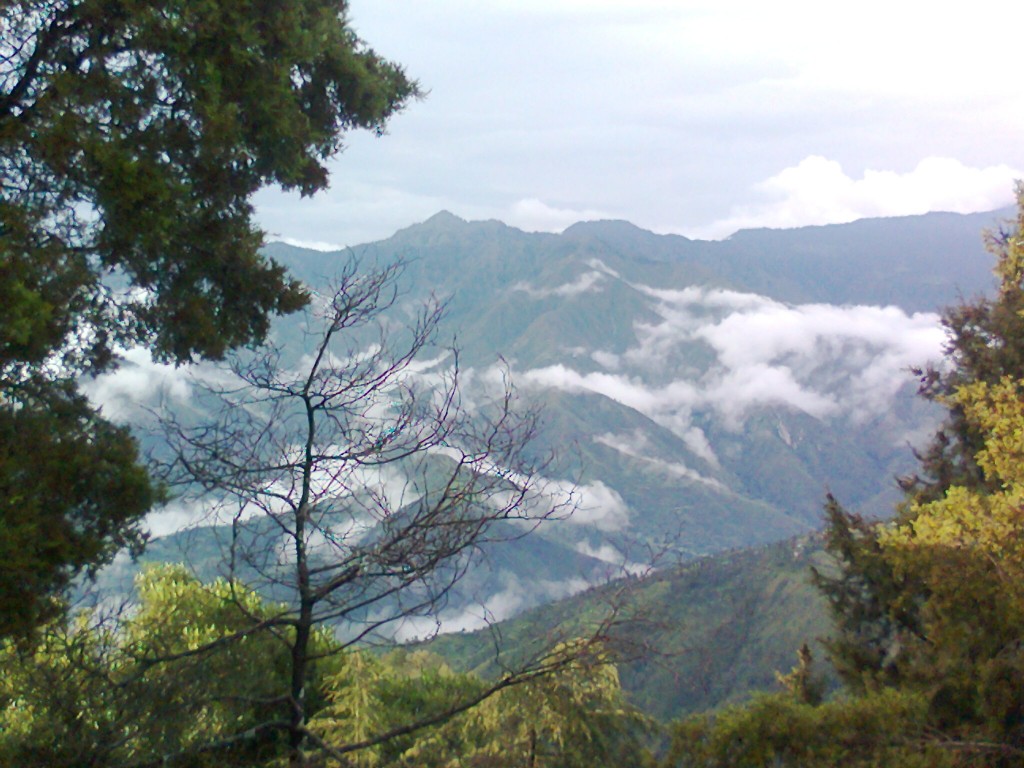 Towards 280 kilometers from Delhi city, this place is approachable via trains, buses and cabs too. Being located in hilly region, the climate over here is abstemiously cold and pleasant throughout the year which is great for the couples to spend some quality and cozy time together. The place to be visited over here is Kempty Fall, boat rides and mountain climbing at gun hill.
1st Position: Shimla
Distance from Delhi: 355 kilometers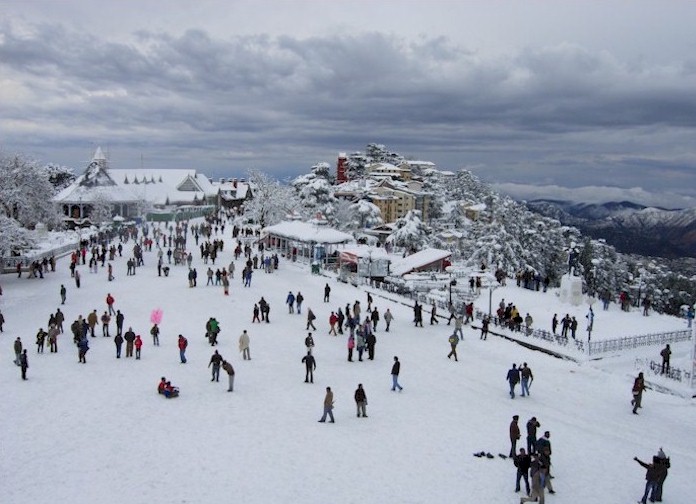 Located about 355 kilometers to north of Delhi in the state of Himachal Pradesh, this place is filled with beautiful green hills and snow covered mountains alongside. Shimla is the preferable place to reach the lower sides of Himalaya Mountains, enjoy in the snow and spend some quality time with your loved ones. The city is known for its cold climate where the temperature might even drop down below zero degrees in winter making it one of most visiting and preferred honeymoon destinations in India and around Delhi.
I am sure you this post worthful and decided to visit any of these places if I missed any popular honeymoon place near Delhi please share it with us in below box. If you have any experience with above mentioned places also can share with us.