Jaipur the pink city of India is one of the most beautiful cities of the country. The place has amazing architecture and very old buildings that were built by the Rajas and the Maharajas. Having said that, it makes it quiet obvious that the place will surely have some spooky places. Here is a list of most haunted places in Jaipur.
4. Delhi Jaipur Road
The Delhi Jaipur Road is one of the most haunted places in Jaipur. Just 8 miles before Jaipur, there is a dhaba. Few years ago in a car accident a young lady lost her life and since then she has been haunting the place. The drivers who drive at late night have seen a woman wearing a red sari and lot of jewelry coming and standing right in front of the car. And if you stop the car she will disappear. It is a very common incident and a lot of people have witnessed her. Imagine how scary it would be to see a woman coming right in front of your vehicle from nowhere.
3. Brij Raj Palace
Brijraj palace is one of the most haunted places in Jaipur, which is located on the outskirts of the city. The British Major who once used to live here haunts the place. People have seen strange things happening in this palace and have heard sounds like boot thumping, male loud voices and creepy sounds at nighttime.
2. Bhangarh Fort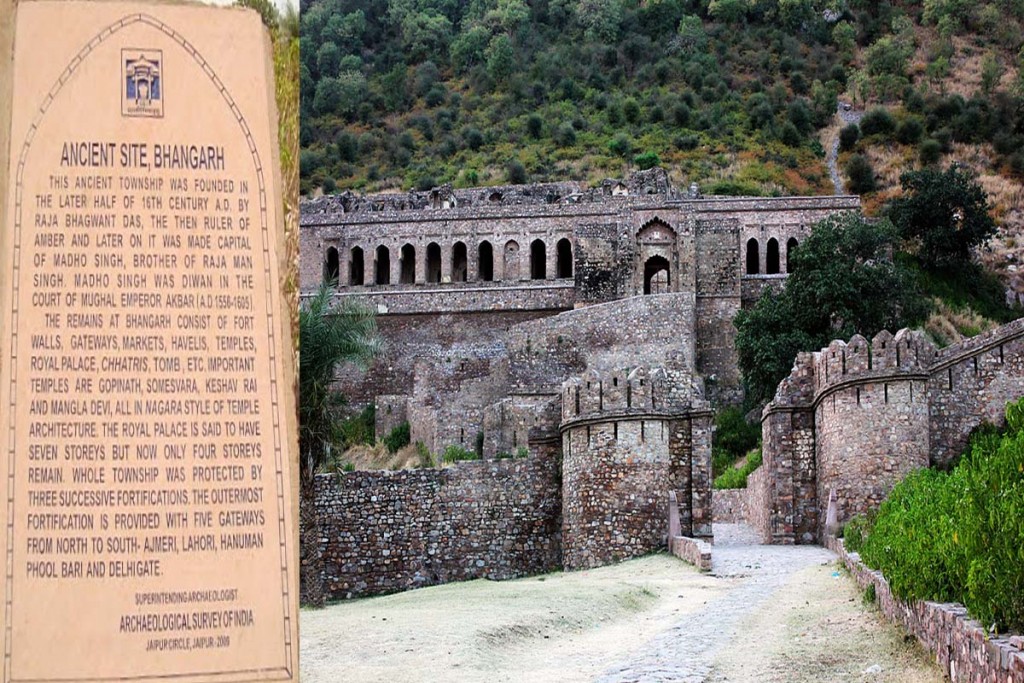 Bhangarh Fort is one of the most haunted places in Jaipur. A woman who used to perform black magic after the prince rejected her cursed the fort. She cursed the people by saying that they will not attain eternity after their death. This says it all. The people who used to live here thus haunt the place and people have heard giggles and random sounds coming from the fort. It is believed that anyone who stays for a night in this fort will die. The government has also banned this place after sunset. This is one of the most haunted places in Jaipur.
1. Jagatpura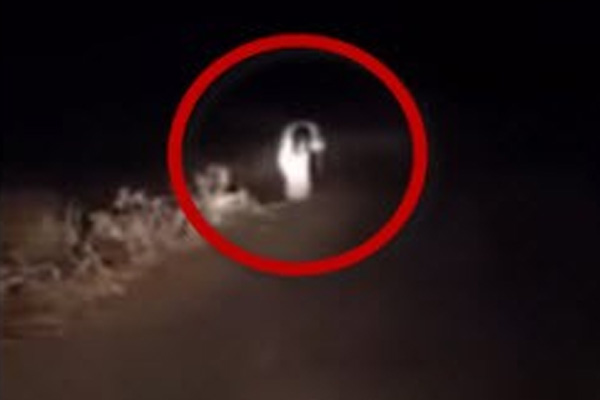 Jagatpura is the most haunted places in Jaipur. It is a proper civilization and the witches roam around at night in this place. The people have witnessed many unusual things like women in white, something appearing and disappearing in the air, loud laughter and sudden outcries of women. The people who live I this place are scared and they do not step out of their houses late at night.
You may also like to read about these haunted or spooky places as well:
If you ever have visited any of these places can share your experience in below comment box.