Ahmedabad, one of the largest cities in India is commercially well developed and has a lot of places that are extremely beautiful. The place is rich in its infrastructure and is extremely modern. There are few places in Ahmedabad, which are haunted. Here is a list of most haunted places in Ahmedabad.
2. Signature Farms
Signature farms is one of the most haunted places in Ahmedabad. It is an isolate farm is quiet. The people who have visited this place have seen paranormal activities and there have been mysterious deaths here. Hence, it is one of the most haunted places in Ahmedabad.
1. Gujarat Technological University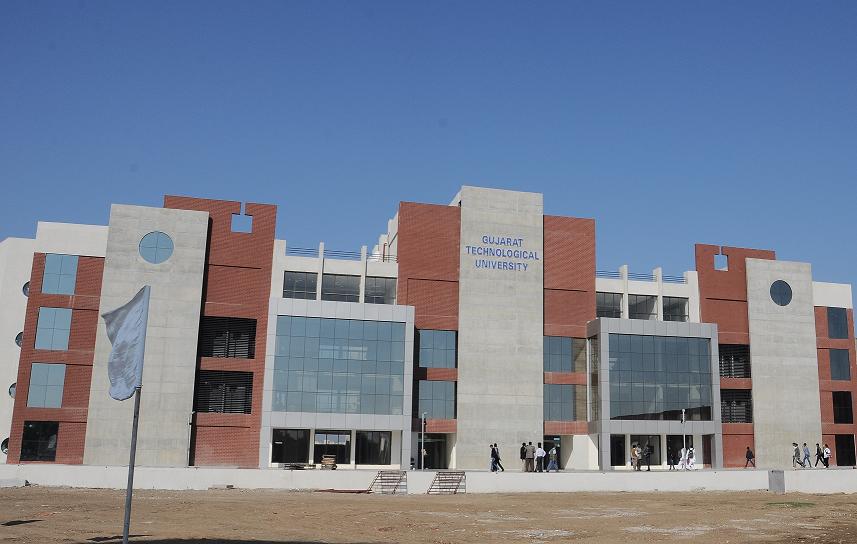 The campus of GTU is the most haunted place in Ahmedabad. A lot of things have been happening in this college and the guard, the students and the staff members have witnessed unusual activities. The most common incident was that one of their employees felt a presence of a woman in the lift and ever since then he is unable to sleep or talk and is now mentally disturbed. The ghosts haunt this campus and it very scary.
You may also like to read about these haunted or spooky places as well:
If you ever have visited any of these places can share your experience in below comment box.