Valentine's Day is a special occasion, which is marked by parties and get together of friends and loved ones. For those who are in love, it is no less than a festival,which needs to be celebrated with great joy and gusto. Those who organize Valentine Day parties at their homes, there is a constant need to look for fresh home decor and party theme ideas to make their party appreciated. On the other hand, if you are not planning a party full of people, but just a romantic evening alone with your beloved,decor plays an important role to make a perfect romantic atmosphere in your home. At the same time, you need to look for inexpensive home decor ideas for Valentine Day, as you would not want to go beyond budget. After all, you need to save money to buy a Gift for your Valentine.Still, you can find ways to plan a beautiful decor for your place and keep it under budget.
Here are some amazing Valentine Day home decor ideas under budget:
Flowers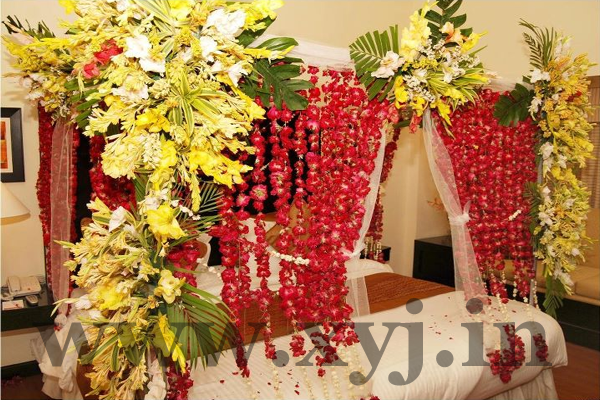 Flowers not only are the best way to express your love, but they also make an ideal home decor idea if you are looking to save your money besides making your home look beautiful for the occasion. Get some beautiful red roses and place them in small flower pots around the living room, to add fragrance and love in the air. You can also add some artificial flowers here and there and these can later be preserved for the next year, saving money in the long run.
Heart Balloons
Another money-saving home decor idea for this Valentine Day is decorating your place with red colored heart shaped balloons, which say it all. You can easily get inflated balloons in the market and even save more by inflating them on your own, using a pump. They will not only make your home look beautiful but also express your love to your special one.
Red Cushions and Table Ware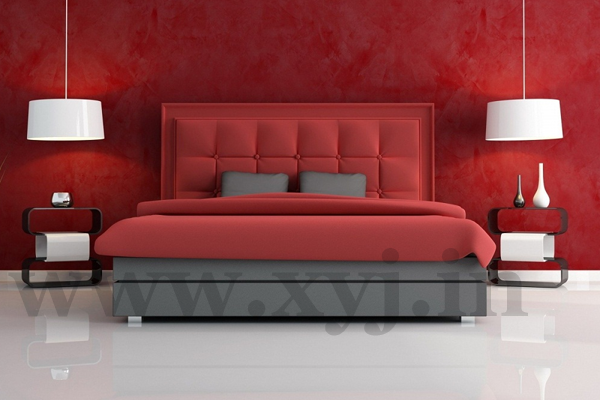 Red has been revered as the color of love and this is just the right time to paint your home red. Just add red everywhere in your home, throw around red cushions, tie red ribbons on your curtains, cover the table with red table cloth and place red table ware on it and see how your home transforms into a haven of love.
Candles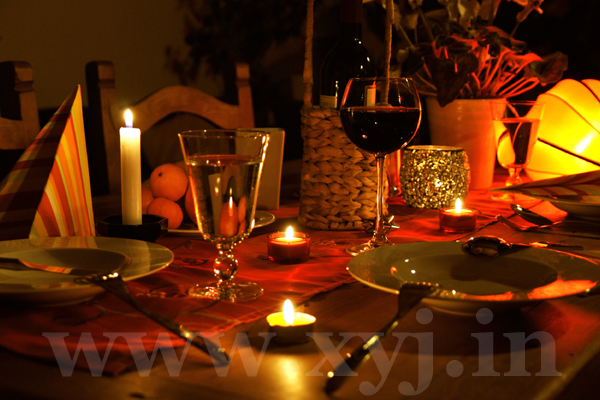 Get romance in the air by lighting candles all around your house. You can use old glasses as candle holders and dim the light to add a great ambiance to your place. You need not spend a lot for this decor, but you will surely get a priceless evening with your beloved in the candle lit house.
Some interesting DIY decorations such as paper hearts, garlands and wreaths, all in red, can make excellent home decor ideas for your home on Valentine Day. All these items can be prepared within budget and still make your home look perfect for a romantic evening.