WhatsApp is one of the commonly text, media, video chat software in India and used by the numerous people nowadays but some some portal are claiming that WhatsApp starts the yearly charges which is something around $0.99 or INR (Rs.) 70 therefore people are looking for the best whatsapp alternatives for there android & smartphones. To keep it in mind today I am going to share 2019 best WhatsApp Alternatives for your android & smartphones.
As Indian recommend the free stuff than a paid service if we got the similar or better alternates and if you are one of those then I am sure you like this post for sure. The enlisted Whatsapp alternatives are already used by several people in India and off course they are free of cost it may be possible you have heared about some of them so let's move to list of best alternative of whatsapp in India.
List of Best WhatsApp Alternative for Android & Smartphone in 2019
Viber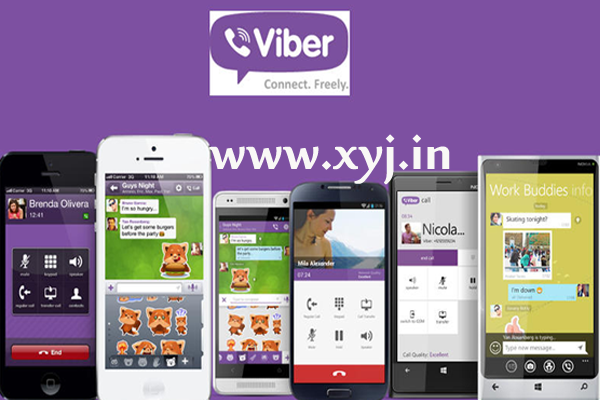 Viber is very similar to WhatsApp or you can say its Xerox of WhatsApp.  Viber also uses mobile contact numbers to identify users. Viber is a proprietary cross-platform instant messaging voice-over-Internet Protocol software for smartphones developed by Viber Media. In addition to text messaging, users can exchange images, video and audio media messages.
Viber for iOS | Android | Windows Phone | BlackBerry | Nokia | Bada
Line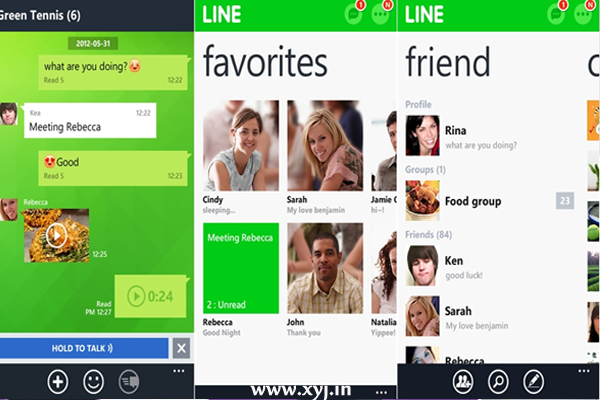 Line is a Japanese proprietary application for instant messaging on smartphones and personal computers. Line users exchange text messages, graphics, video and audio media, make free VoIP calls, and hold free audio or video conferences. Features a Sticker Shop where users are able to purchase virtual stickers depicting original and well-known characters. The stickers are used during chat sessions between users and act as large sized emoji. Users can purchase stickers as gifts, with many stickers available as free downloads, depending on country availability. Purchased stickers are attached to an account and can be used on other platforms.
Line for iOS | Android | Windows Phone | BlackBerry
WeChat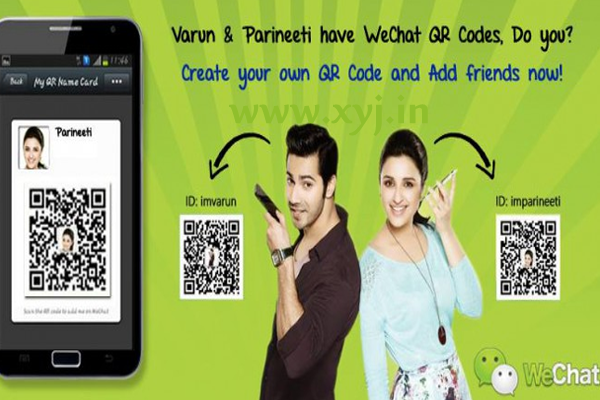 It is the largest standalone messaging app by monthly active users. As of 2013, WeChat has 300 million users; with 70 million outside of China and now its growing in India as well. WeChat provides features similar to WhatsApp namely text messaging, hold-to-talk voice messaging, broadcast (one-to-many) messaging, sharing of photographs and videos, and location sharing etc.
WeChat for iOS | Android | Windows Phone | BlackBerry | Nokia
ChatOn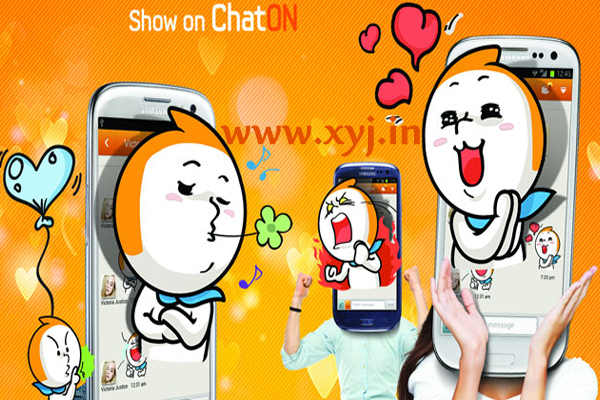 ChatOn is created by the popular SamSung company it features with several service same as other but unfortunately have no calling feature in it. However the app has found its way to many other markets or platforms. Among ChatON's unique features are allowing users to create Animation messages which the recipient can watch, Broadcast to send personal notices in a group chat room, and the Trunk which stores media files shared in chats.
Chat on for iOS | Android | Windows Phone | BlackBerry
Skype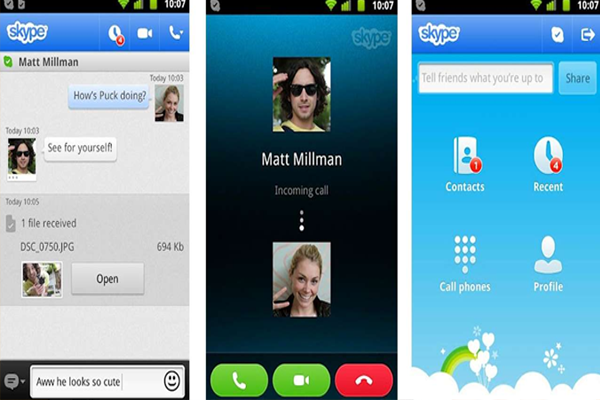 Skype is well known for free video call instead it also allow its users free text messaging with your contacts. Unlike WhatsApp, you'll have to approve contacts before you can start sending messages but its reliability and stability makes it a suitable replacement.
Skype for iOS | Android | Windows Phone | BlackBerry
Facebook Messenger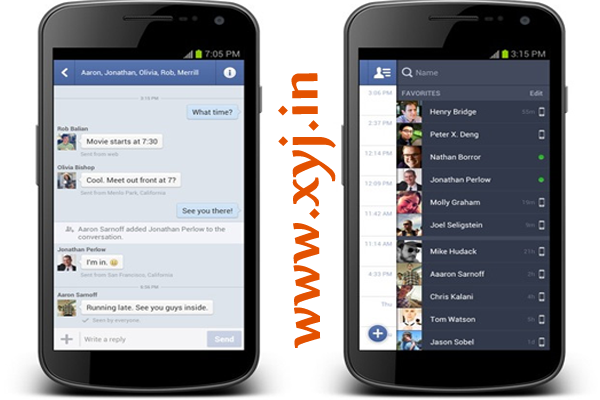 One of the great replacement or alternate of WhatsApp is Facebook Messenger as it for both iOS and Android has been around for some time now and since you are connected to most of the friends you want to communicate with. The unsound about the Facebook Messenger is that you can't use it to communicate with other friends who have no Facebook account.
Facebook Messenger for iOS | Android | BlackBerry
These are the app which I personally use or recommended by other friends well there are several more alternative of WhatsApp which you may use these apps are as follows:
Google Hangouts
Well the name of Google is enough but its competitive era so its not possible to be on top always and everywhere here is the intro of google hangout
Hangouts Chat is an intelligent and secure communications tool, built for teams. From direct messages to team chat rooms, Hangouts Chat provides an integrated platform that makes team communication easy and efficient. Current version is for G Suite customers only. 

• Group messaging that allows G Suite content sharing (Docs, Sheets, Slides), without having to worry about granting permissions.
• Google search functionality, with options to filter for conversations and content that you've shared.
• Integration with G Suite & third-party tools will be available. Hangouts Meet Bot reviews everyone's calendars and schedules meetings at times that work for everyone.
• Ready for Enterprise, with the full benefits of G Suite security and access controls including Data Loss Prevention, Compliance, Admin Settings, Vault Retention, Holds, Search & Export.
Nimbuzz
Trillian
Empathy
Imo
Xabber
KakaoTalk
Tango
I have tried to enlist all the best & free whatsapp alternatives for you if missed any please let us know and don't forget to share with others. Hope you find it worthwhile and will install any of this to your mobile to share the special moment and also please do let us know which one you are using as a alternative of Whatsapp.