MTV Roadies Season 4 Winner – Anthony Yeh, Year 2006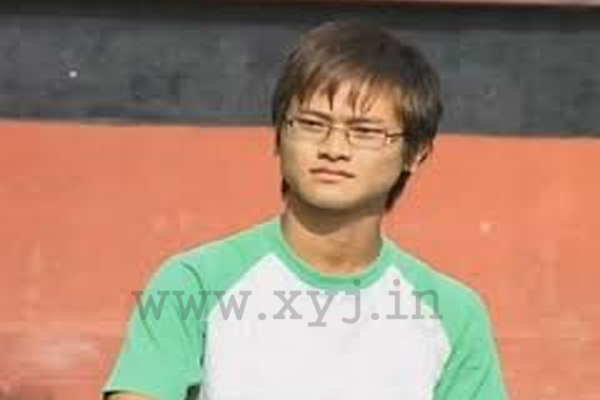 Season 4 of MTV Roadies back again with 13 contestants and it is won by the Kolkata contestant Anthony Yeh. Could not see him on big screen after the MTV Roadies 4 similar as Parul Shahi.
MTV Roadies Season 5 Winner – Ashutosh Kaushik, Year 2007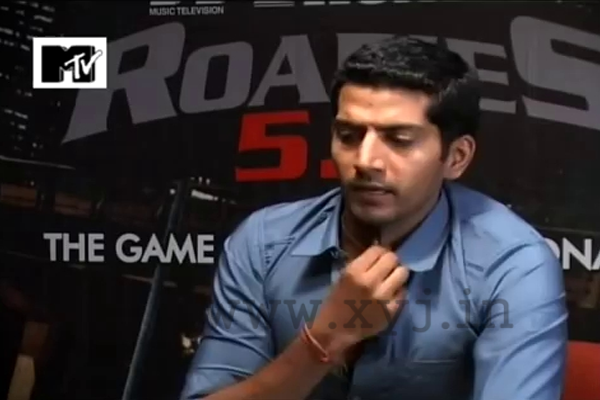 Season 5 was shoots in different location it was the first time in the history of MTV Roadies they shoot the show out of India. In MTV Roadies Season 5 have also 13 contestants and it was aired on 22nd March 2007. This season is won by Ashutosh Kaushik and later he was also the winner of Bigg Boss.